26 volt 200 w voedingsadapter 26v
Deze 200w-voeding van OEM met uitgang 26v en volledig uitgangsvermogen. De voedingen zijn gemaakt van het hoge PFC pcb-project, hoog in kwaliteit en efficiëntie. Deze voeding 26v is UL-standaard, geen binnenventilator, erg stil tijdens het werken. Schakelkastbehuizing met warmteafgiftegat voor eenvoudige koeling, zeer goed in behuizingsontwerp.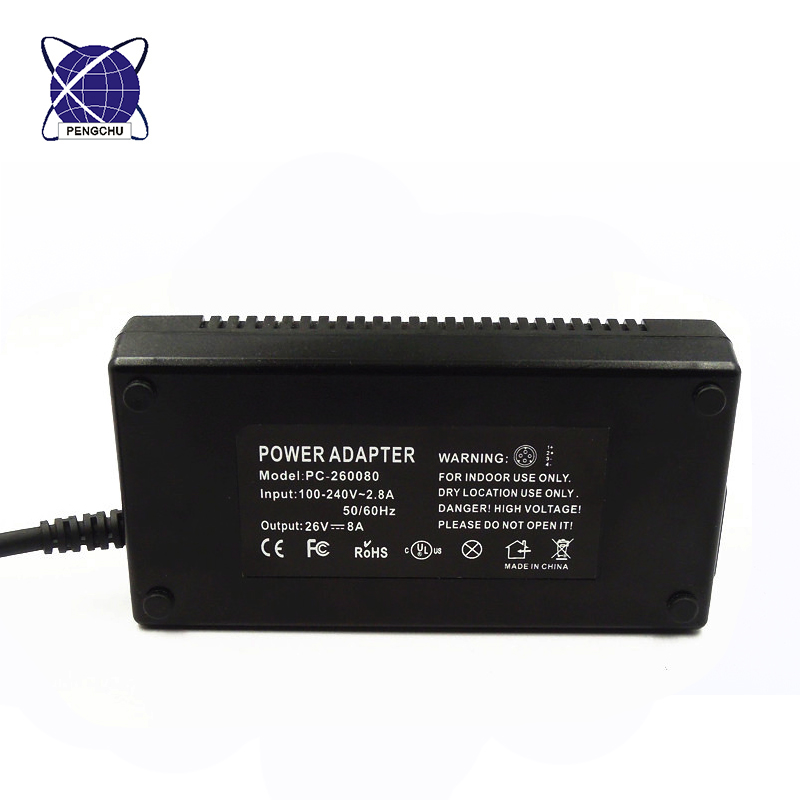 Product specificaties:
Modelnummer: PC-260080
AC Input: 100 ~ 240V AC 50 / 60Hz Max: 90 ~ 264V AC 47 / 63Hz
DC-spanning: 26 V
Tarief Huidig: 8 A
Huidig ​​bereik: 0 ~ 8A
Rate Power: 200W
Materiaal: 100% pc
Certificering: Goedgekeurde CE ROHS FCC-certificeringen
Rippe & Noise: <260MVP-P
Spanningstolerantie: ± 5%
Regelverordening: ± 1%
Belasting verordening: ± 5%
Efficiëntie: > 85%
Beveiliging tegen kortsluiting: Wordt beschermd wanneer een uitvoerbewerking in een korte circuitconditie plaatsvindt en moet automatisch opnieuw worden gestart wanneer de storingstoestand is verwijderd.
Over huidige bescherming: 130% ~ 150%
Overspanningsbeveiliging: 115% ~ 135%
Bedrijfstemperatuur: -10 ℃ ~ 50 ℃ (± 10 ℃)
Relatieve luchtvochtigheid: 20% ~ 90% RH
Opslagtemperatuur: -40 ℃ ~ 80 ℃ (± 10 ℃)
DC-connector: 3PIN, 4PIN ... kan worden aangepast
Gelijkstroomsnoer: 0.5M, 0.6M, 0.8M, ... (beschikbaar op maat)
Netsnoer: VS / VK / EU / AU / India-pluggen (aangepast beschikbaar)
Productshow: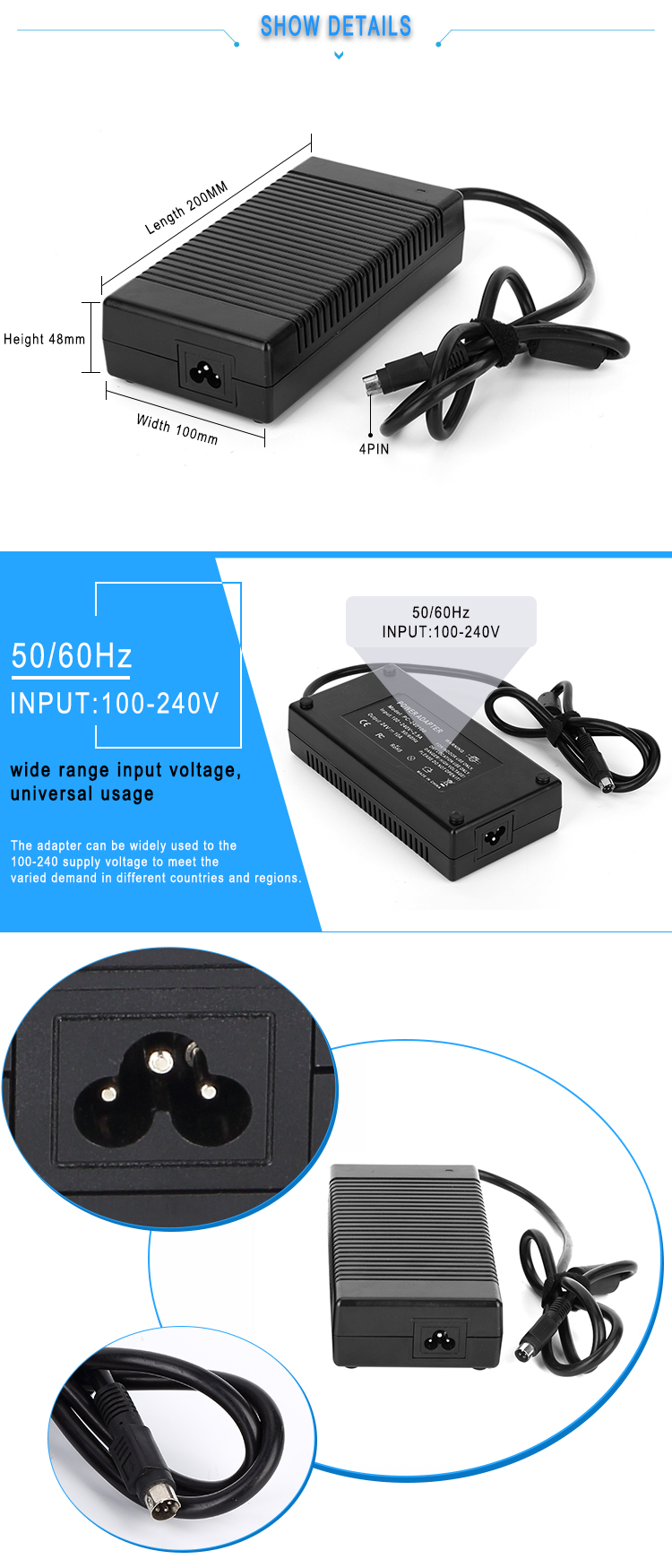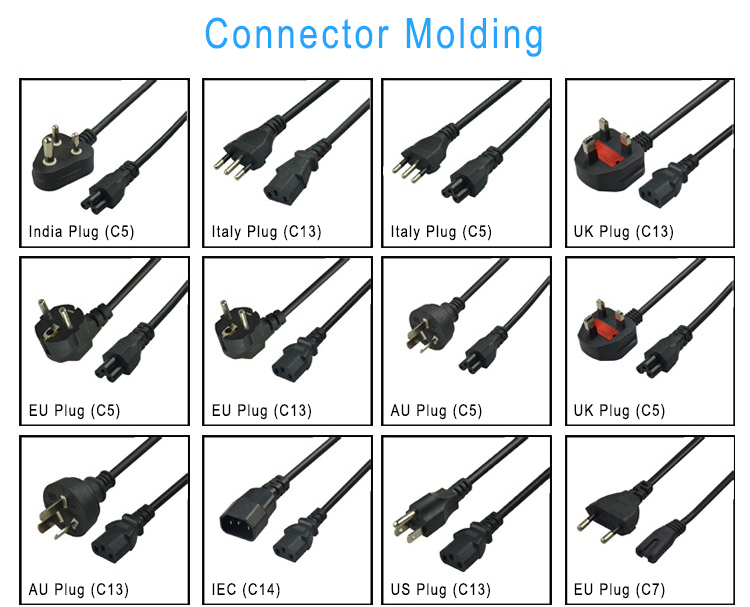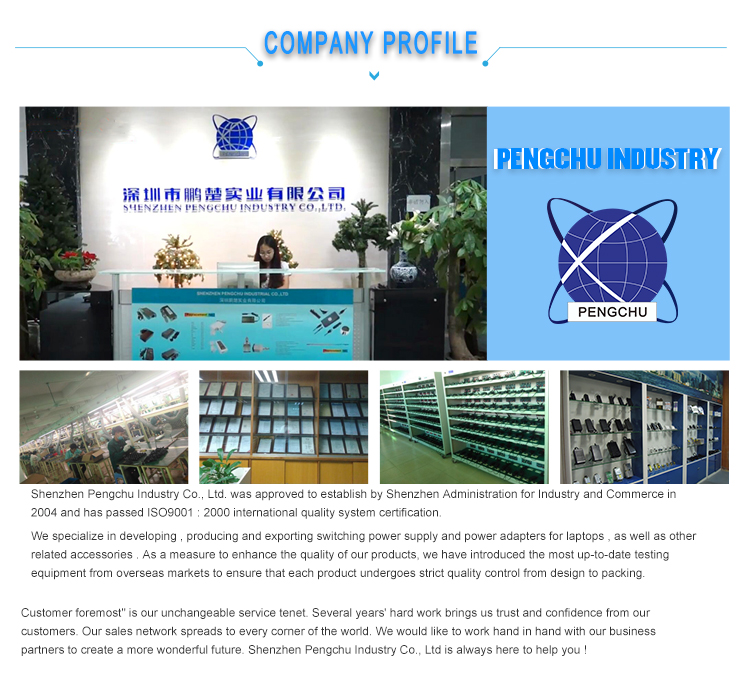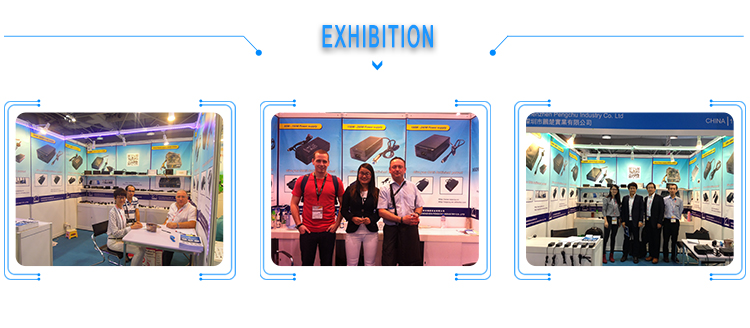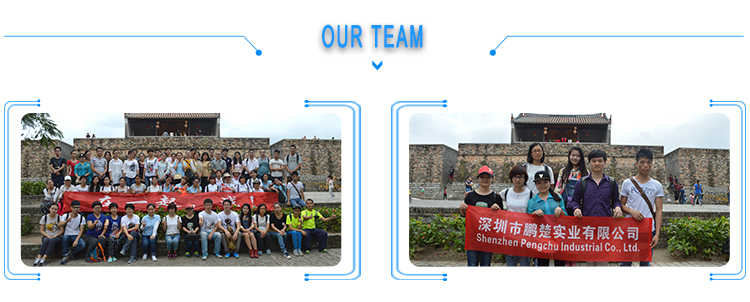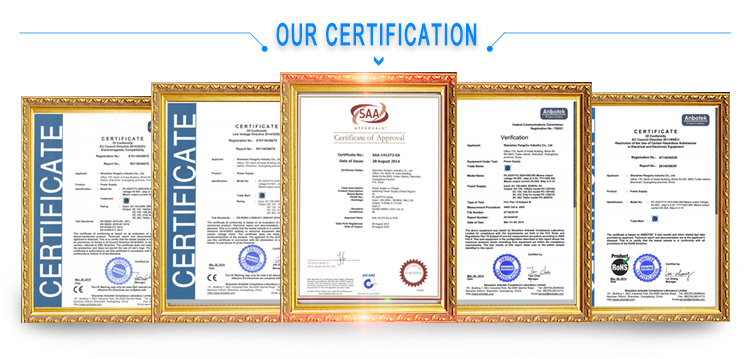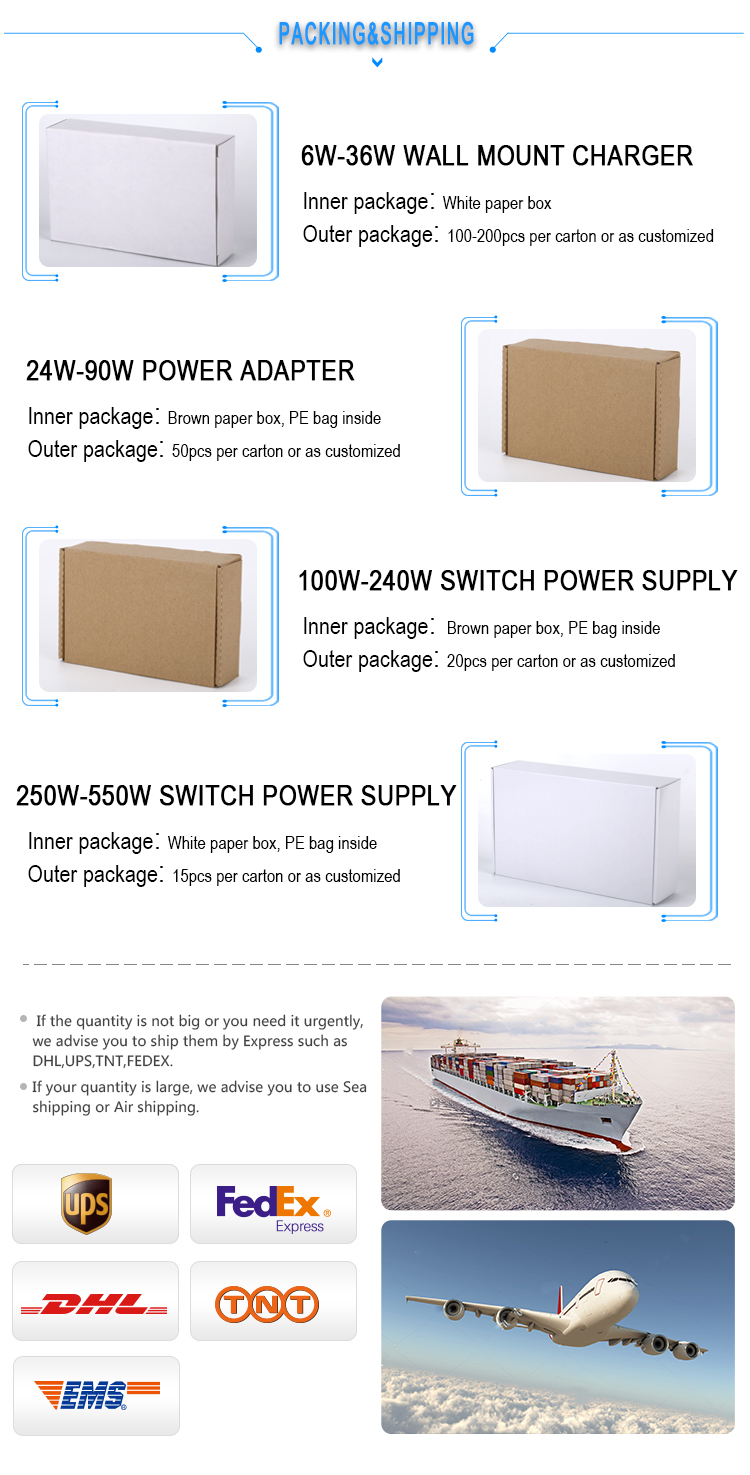 Waarom voor ons kiezen:
Professioneel team voor service na verkoop 7 * 24
11 jaar Alibaba Gold leverancier
Ervaren R & D-team en profesioneel verkoopteam
OEM & ODM service, we zullen uw maatwerkproducten evalueren, ontwerpen en produceren
Bied geheimhoudingsovereenkomst aan om uw winst te beschermen, bij ons zal uw bedrijf veilig zijn voor u geld in veilig.
Ruilterm:
Betalingstermijn: PayPal, Western Union, T / T
Toonaangevende tijd: 7-9 werkdagen
Sample: 3-5 werkdagen na betaling bevestigd
Vrachtkosten: de expediteur van onze klant of onze expediteur
Verschepende haven: Shenzhen, China
FAQ:
Q1 : WAT IS UW MOQ:
A1: meestal MOQ is 100 stks, we ook accepteren trail om ondersteuning nieuwe klanten, 1000 stks voor aangepaste eenheden
Q2: WAT IS UW GARANTIE?
A2: een jaar garantie.
Q3: HOE OVER DE LEIDENDE TIJD?
A3: voor monsters, toonaangevende tijd is 3-5 werkdagen.
Voor massavracht zal de doorlooptijd 7-9 werkdagen zijn
V4: KUNNEN WE ONZE LOGO PRINTEN?
A4: het logo kan worden afgedrukt op het label of de verpakking van de adapter.
Q5: WAAROM IS NIEUW MODEL DUUR DAN OUDE MODELLEN /
A5: Nieuwe modellen hebben R & D-kosten en matrijskosten nodig, de depletiesnelheid is groot tijdens schimmel en productie.
Dat wil zeggen dat het nieuwe model weinig productief is, maar de arbeidskosten hetzelfde houden als bij het oude model.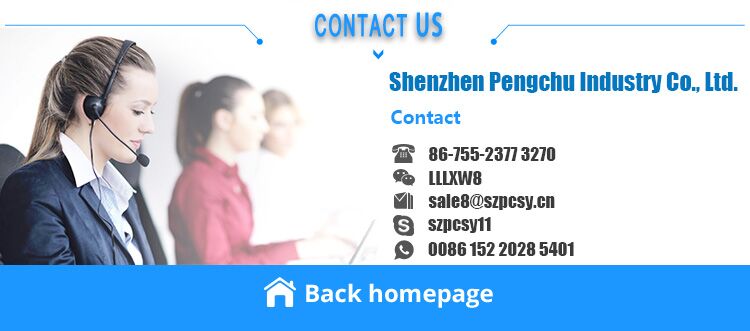 Product Categorie : OEM-voeding